Chanctonbury Ring Morris Men
Cotswold and North West Clog Morris
Woodmancote, Henfield, Horsham District


Wednesdays 8.00pm-10.00pm (October-April)
The Catholic Church Hall, Church Lane, Henfield, BN5 9PE West Sussex

The Chanctonbury Ring Morris Men are a Sussex-based mens Morris side (Cotswold and North West Clog Morris). >They also perform The Steyning Tipteerers' Play (Boxing Day - see their programme for venues) and are responsible for Apple Howling in Bolney in January. For more information including contact details, map, their programme, videos and photos see the website of the Chanctonbury Ring Morris Men


Morris Dancing - The Stress Buster.
Chanctonbury Ring Morris dancing training sessions are underway, come and join us. What's in it for YOU? Fun exercise through the winter. Then in the Summer Evenings out, and occasional weekend events.
Appreciation by the public! Get a warm feeling!
Knowledge that you are helping to keep an ancient tradition alive in Sussex.
The camaraderie of similar-minded fellows.
Oh, and maybe enjoy a few beers in some great pubs!
So give Morris a try?!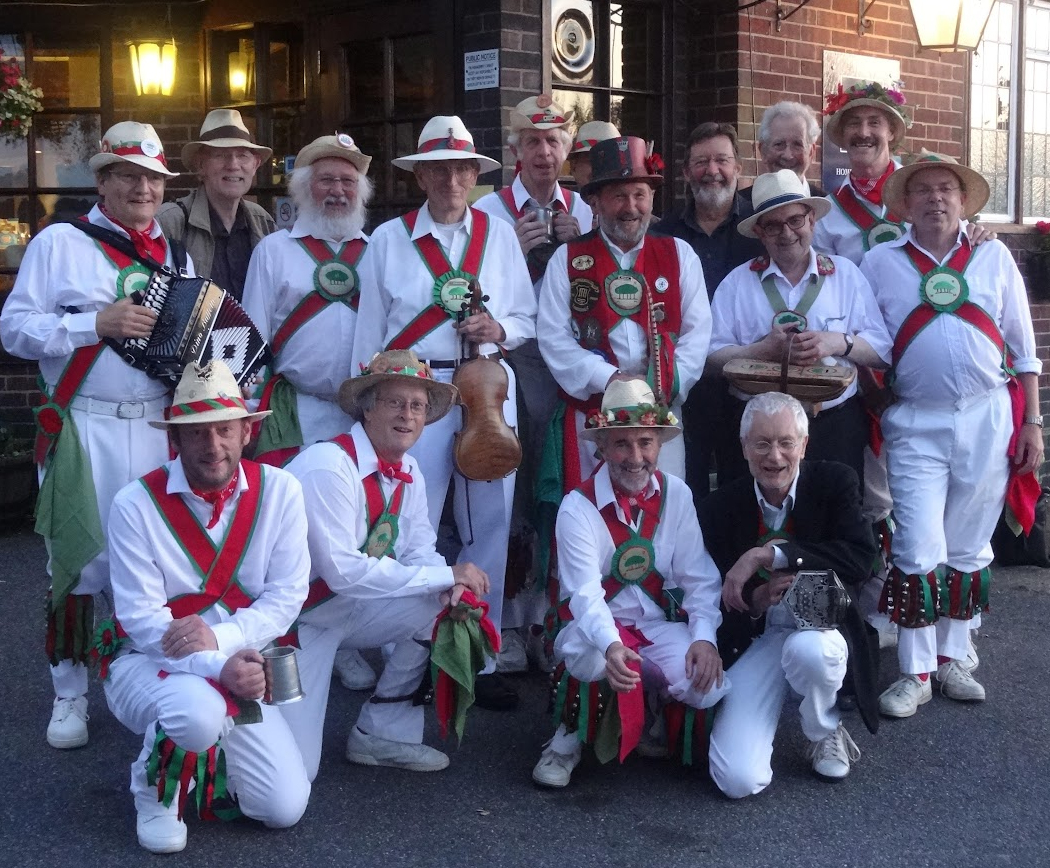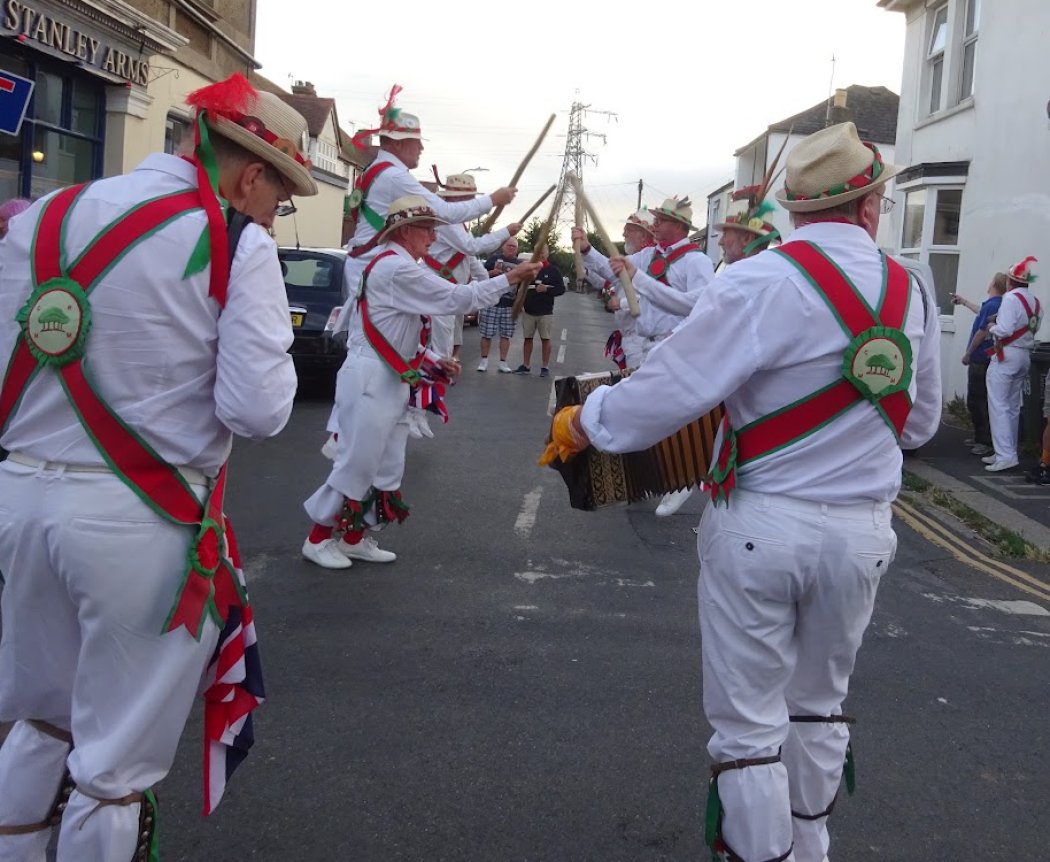 If you are a man interested in trying Morris dancing you can come along to any practice session (no strings [or bells] attached), although it's best to check with the bagman in advance (see below). We welcome both men and women musicians.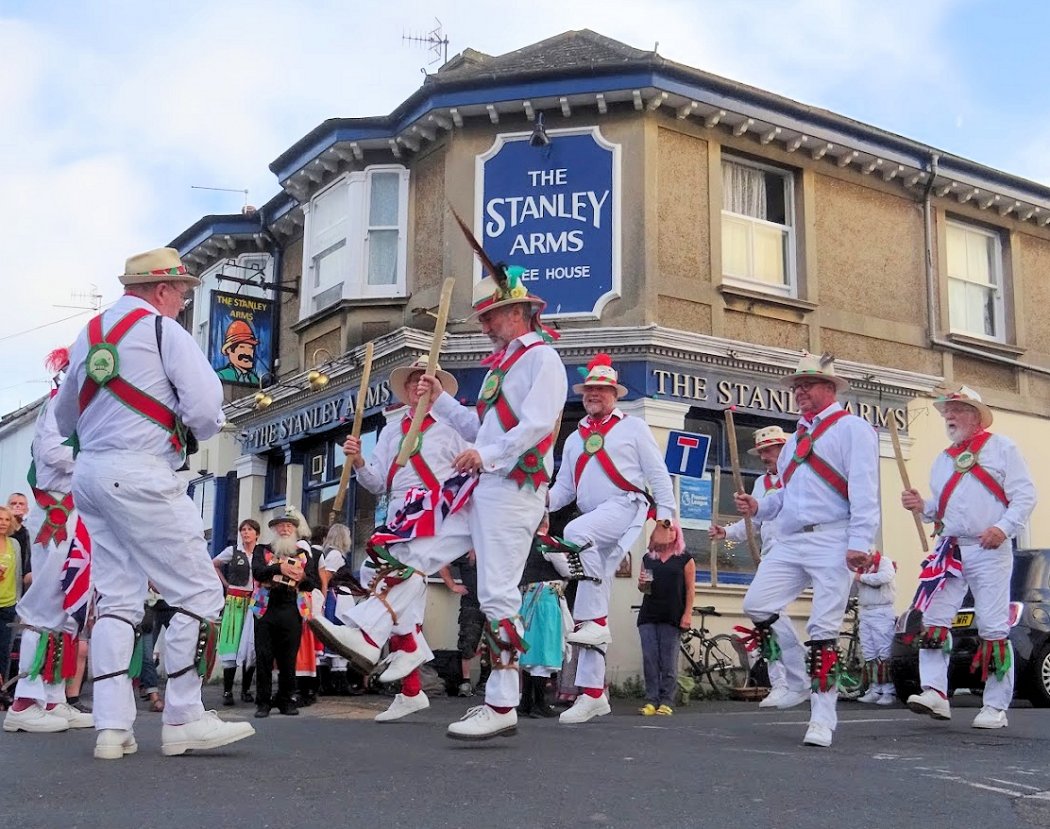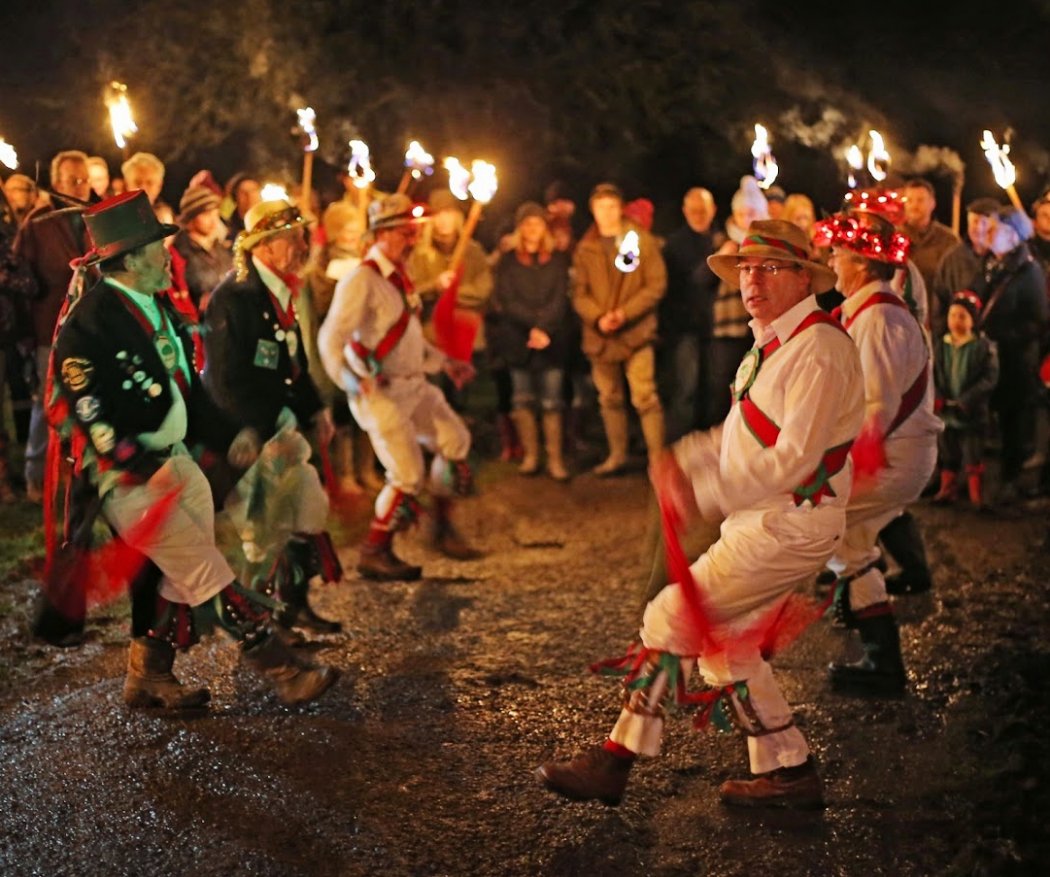 >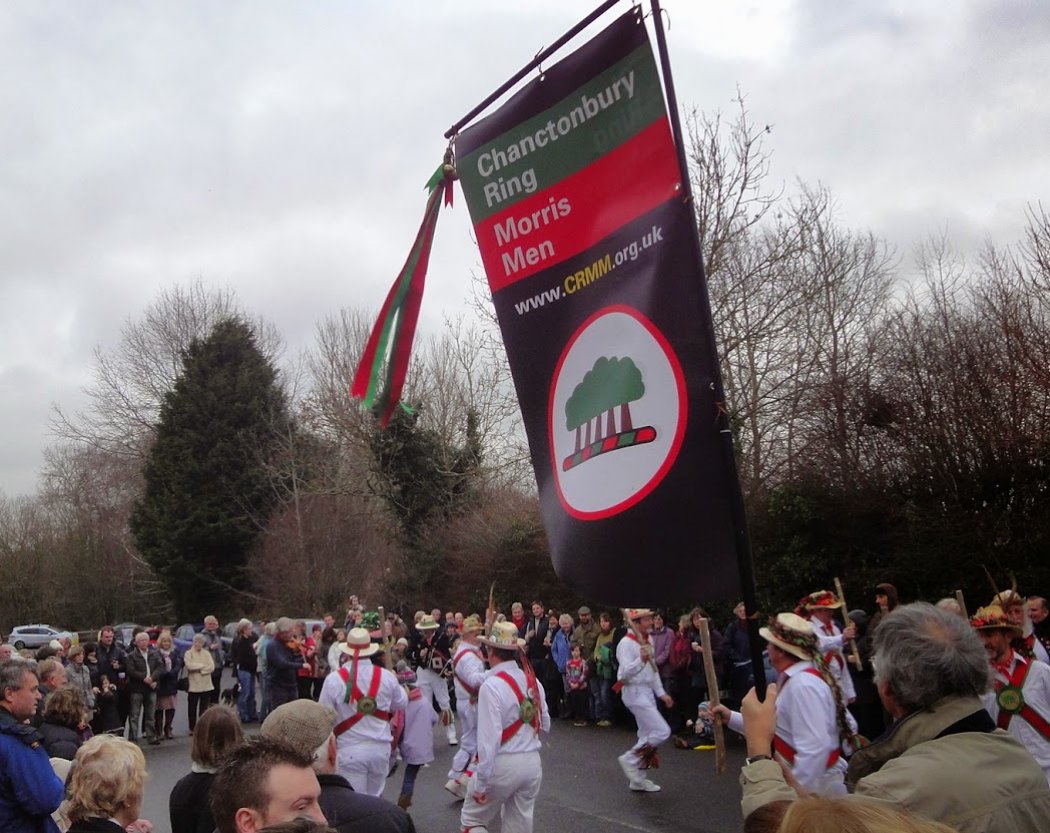 Turning up and taking a look or having a go doesn't commit you in any way. Bring a friend or two if you like; we're just as happy to show several people how to enjoy 'The Morris'!
…and come along to the pub afterwards for a well-earned bit of rehydration!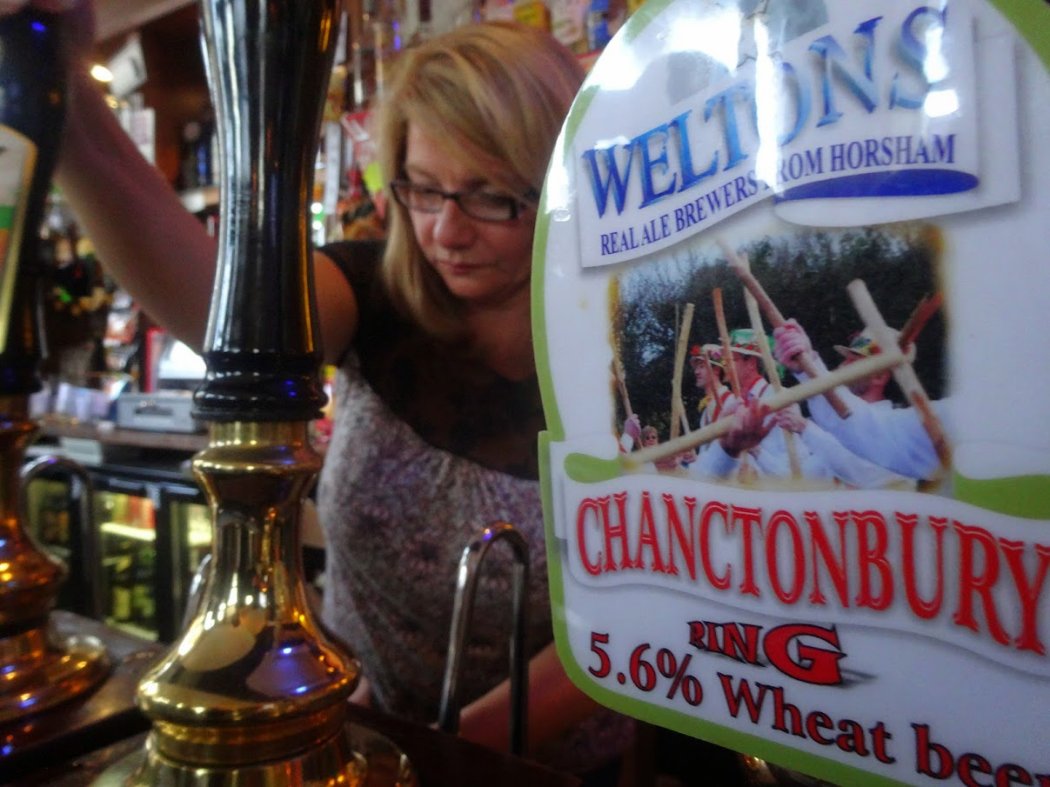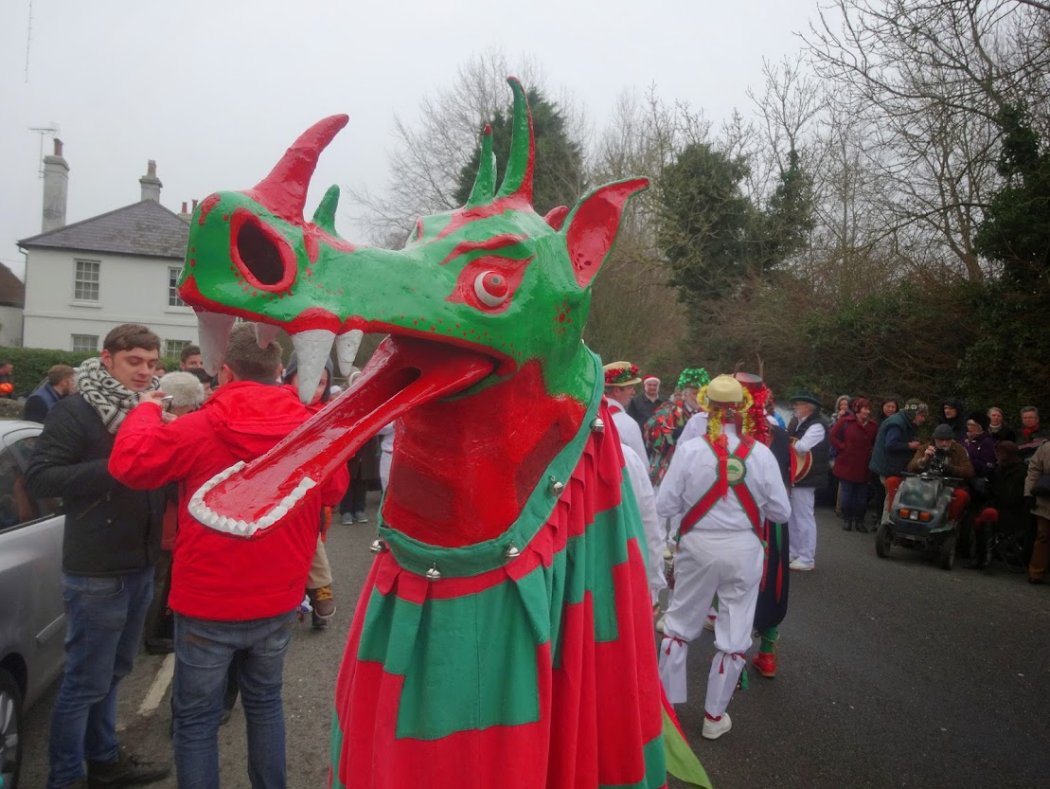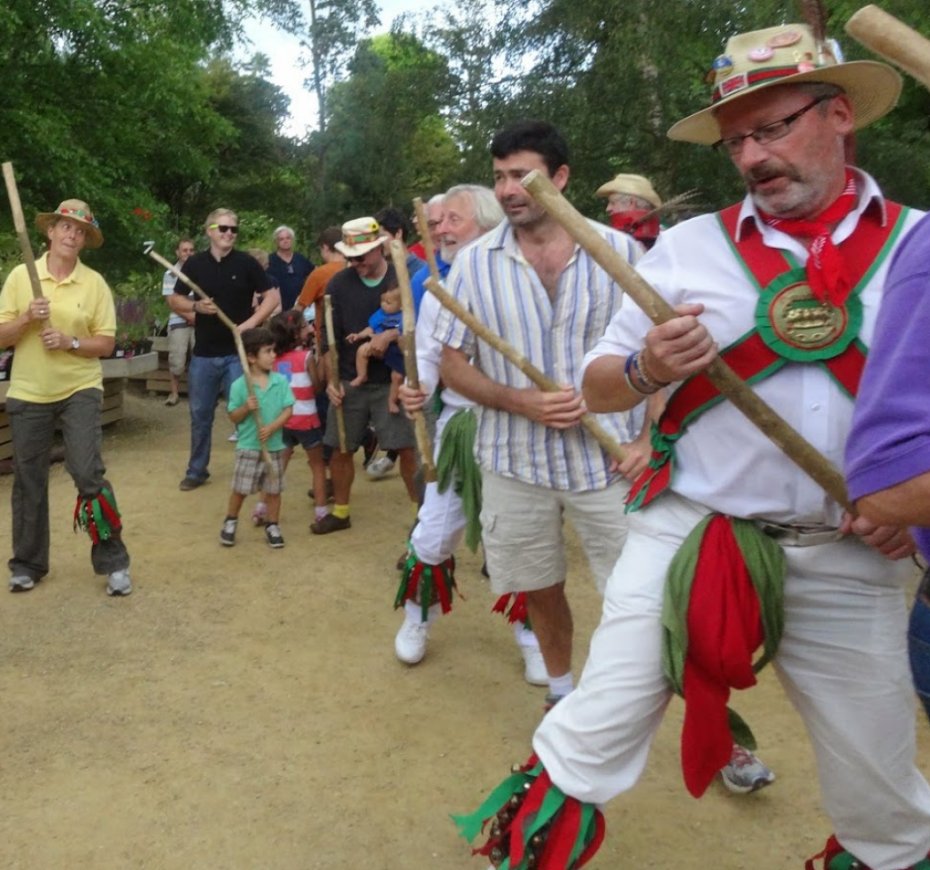 Sussex Folk Association: Chanctonbury Ring Morris Men
---